Your technology Ecosystem.....
Your single source provider of the latest in: Managed IT Solutions, Document Imaging Technologies, Vendor Management Services, and 24/7 Support Desk. FIREWALLS & NETWORK-SECURITY
Firewall Management. Safety and security in the digital workspace.
Firewalls are essential for the security of your network and are your organization's first line of digital defense. But what happens when today's employee works outside the office? What happens when they are outside the firewall? What vulnerabilities and risks occur when employees work from their home network or over the wifi guest network at their favorite cafe? And what happens if their laptop is lost or stolen? Today more than ever there is an increasing number of vulnerabilities and penetration points for a data breach. Securing your network with an enterprise-level firewall is one step in a larger solution. Ensuring end-user devices have endpoint security and mobile security are equally important. Having multi-factor authentication in place to prevent unauthorized access is key. It's important that you have a Managed IT Solutions provider who has the solutions, leveraged partnerships, and experience in this complex arena. At Summit we want to know the "Who, What, When, Where, and Why" that is unique to your organization workforce. It's having an understanding of your needs as well as your culture that makes the difference. At Summit we focus on your security so you don't have to.
Security Solutions
Network Security
Cloud Security
Cybersecurity
Endpoint Security
Security Management
Secure remote access VPN solutions
Mobile Secure workspace
Multi-Factor Authentication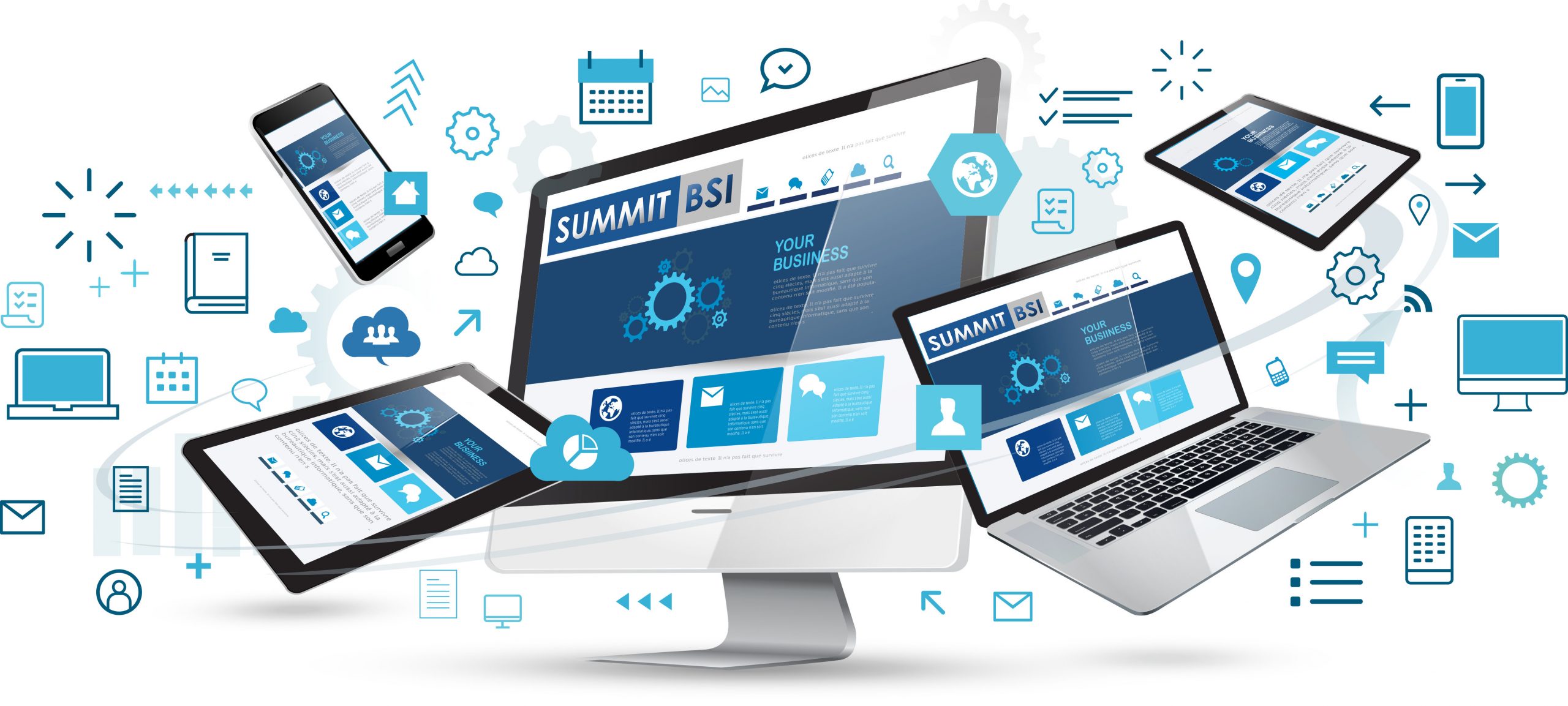 Many vendors will use the term "Managed IT Services" but not every organization has the skill, experience, and portfolio of services that answer your specific needs? Companies far to often have single points of failure. What happens when you have one person with all the information? That's a single point of failure. At Summit our veteran IT specialists and systems architects know how to design sophisticated solutions for the most critical business systems. Our IT professionals develop strategies for IT efficiencies, budgets, systems management, end-user success and evaluate new technologies.   
Our comprehensive services are part of a broader ecosystem of technology solutions.    Experienced professional with high-level knowledge of key IT components like firewalls, switches, virtualization and backups.
Our Managed IT Solutions group utilize enterprise class tools to provide:
IT Solutions
Data Backup and Disaster recovery

Network Infrastructure 

Cybersecurity solutions 

Cloud Computing 

Remote working solutions

Bandwidth and ISP Optimization

VOIP Solutions

Data Analysis and Reporting

Onsite Support

Remote 24/7 Helpdesk Support

Firewall Management

Mobile Device Management

Antivirus protection

Multi-factor authentication

O365 and Email Migrations

Vendor management
BUSINESS CONTINUITY (BDR)
Do you have a data back up and disaster recovery plan? 
Often referred to as a Business Continuity Plan, or Backup and Disaster Recovery Plan, the vast majority of small to medium-sized organizations don't have a plan in place. 
Disruptions to business take on various forms. Whether its that file you lost, a system outage, a natural disaster, a server crashes, or a disruption in the wake of a cyberattack, the costs to organizations are difficult to put a number. Some organizations simply won't survive. In order to mitigate downtime in the event of such situations it's paramount that you have a plan in place and an effective solution to address it.
With our managed backup services, we can furnish your business with an onsite storage device that allows our engineers to back up critical business resources, monitor the integrity of those backups 24/7, and ensure that your data is backed up every 15 minutes to 1 hour each and every day. 
Serving as your crisis management team, we use best practices and automation strategies to ensure your data is safe and that you're able to resume business without costly downtime. 
24/7 SUPPORT
We are up all night so you don't have to be!
Whether its resolving issue on local devices that we implemented, or involving your other vendors by placing service tickets and seeing issues through to resolution, we can implement a solution that combines the very best in 24/7  IT support. Like an Iceberg you only see the top 10%, where the remaining 90% goes unseen. Our Support teams do more than taking end-user questions. Our teams are working 24/7 to monitor and resolve issues before you know they exist. We employ the latest remote monitoring and management tools that ensure we can provide the best support possible for your organization's devices, network, and most importantly your people.
CLOUD SOLUTIONS
Managed Cloud Solutions
A Cloud Computing environment allows organizations, their employees and clients, to interact and collaborate seamlessly and efficiently.  Whether you are at home, in the office, or at the airport, users can easily share, edit, and publish documents instantly across any web-enabled device.  
Let us help you with an effective cloud strategy. As your IT Services Provider this is what you can expect: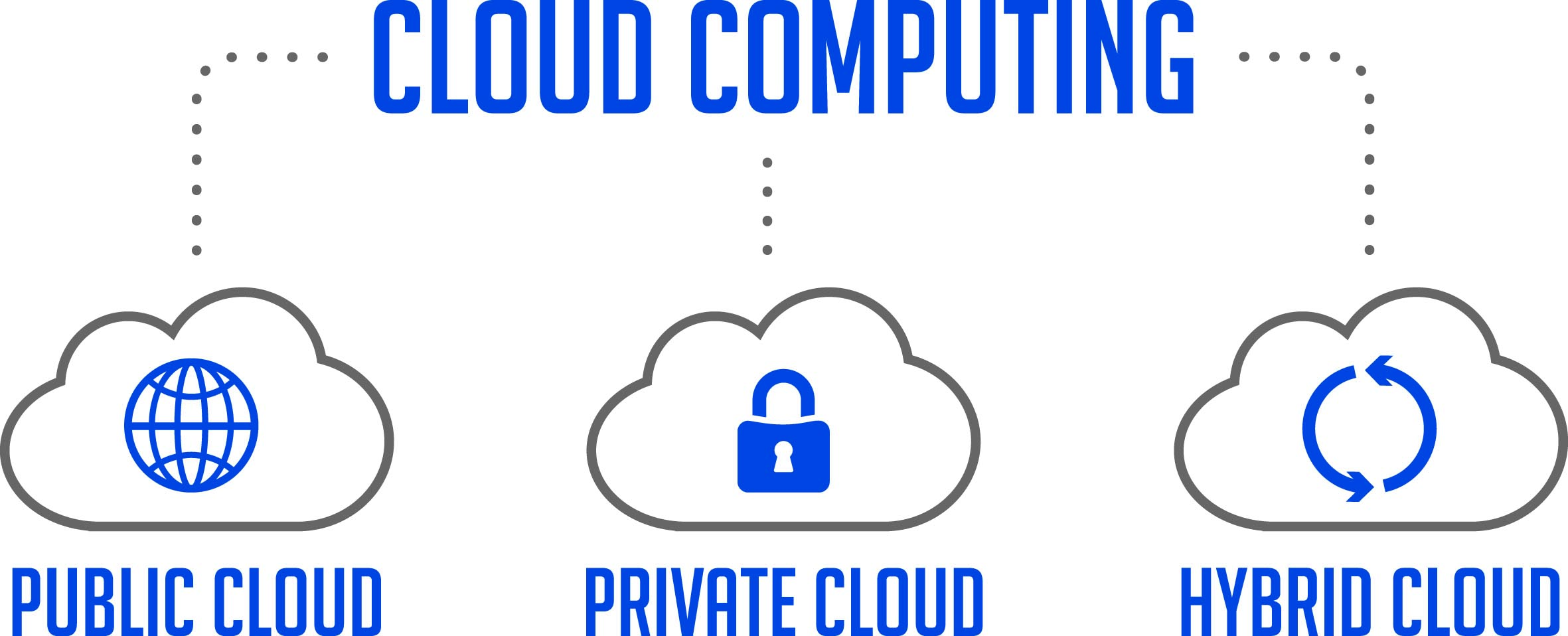 Microsoft O365 and Email Migration
Microsoft Office includes familiar programs like Outlook and Excel, but O365  is a platform that contains more tools than ever before. It's important that you have a partner who can show you better ways to effectively communicate and collaborate, and who can show you how to leverage the various applications available today. At Summit we believe enabling clients for success goes beyond providing technology but also in showing you how to apply it in a very relevant and practical way to your core business functions. We can help you migrate from your existing platform and MSP without dealing with the frustrations you may think would otherwise impact you. Our systems engineers and support staff are available all day, every day.  
From your main office to your staffs' remote office, from desktop to smartphones and tablets, we can help you leverage Microsoft O365 and other core applications within your organization.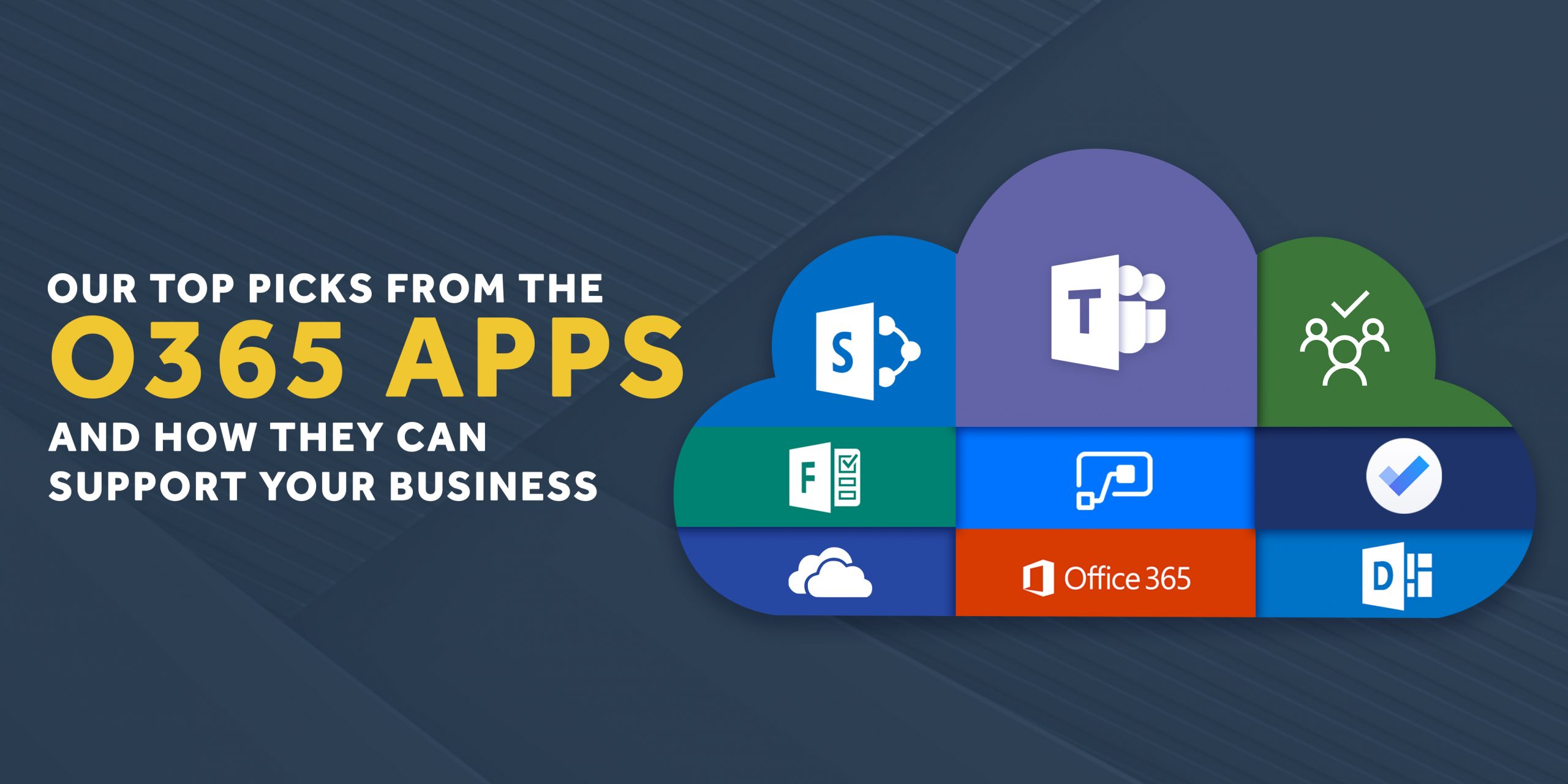 IT Consulting Services
STRATEGIC IT PLANNING
We work with you to develop your technology roadmap. This includes taking into account your upcoming initiatives and your budget. Additionally, we will come up with a forecast for the device lifecycle and a technology refresh so you can get the most from your investment. We will inventory every device. This means that beyond having an in-depth understanding of every device and its configuration, we will track their initial costs, where those devices are in their life cycle, and even come up with best-suited device types based on job functions within your organization. Afterall not every department needs the same devices. Your communications department will have very different application needs than those who may perform data entry. Our "People first" mindset takes into account your staff, your culture, and the unique nature of your organization as a whole.  Our vCIOs (Virtual CIO) and Consultants have a minimum of 10 years' experience, having worked with numerous organizations of all sizes, tackling business-critical issues and special projects. We have found that every client of Summits has at one time or more felt they wished they could have done things differently. Whether it was a solution that was chosen without knowing what was available, or decisions made when relying on those who didn't have relevant experience, there is a cost impact to those decisions and the investments made. At Summit we pride ourselves in helping our clients make the best decisions the first time around.
Document Imaging and Mailing Solutions
Multifunction Print solutions
At Summit we provide best in class document Imaging and mailing solutions. From Copiers and networked printers, device management, and cloud printing solutions, office mailing technologies and software, we have the solutions and national service reach to handle our clients' needs. Whether you need multifunctional office copiers, a complete copy center, a cloud-based Document Management solution to house your digitized documents, we have implemented and actively manage all of these solutions for our clients. Summits strategic partnerships allow us to deliver exceptional support nationwide.
Our brand-neutral position allows us to focus on you and your needs.